GREAT BEER IS WHY OUR BREWERY IS HERE!
OUR BREWPUB SERVES AWARD WINNING BEER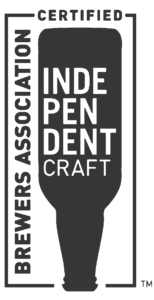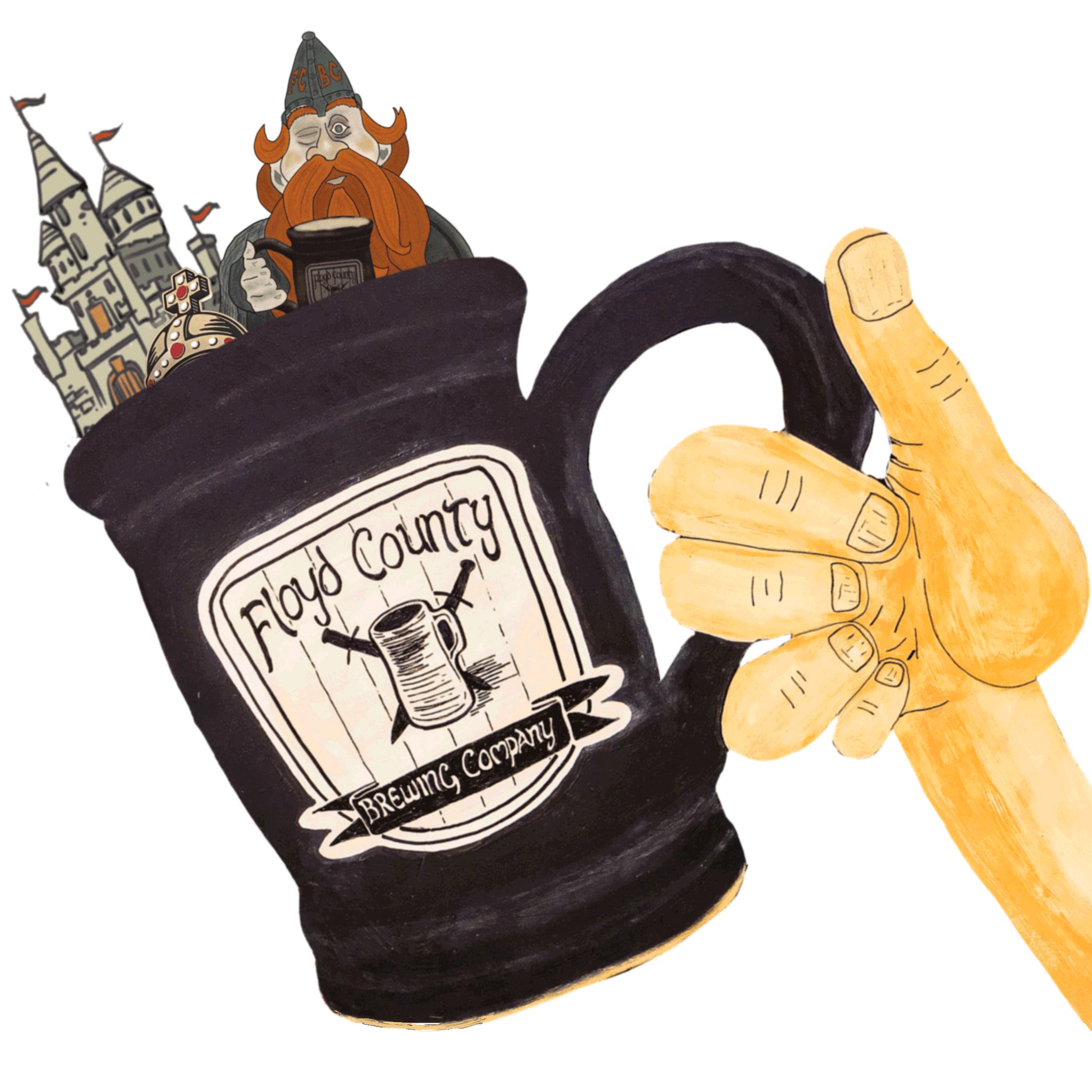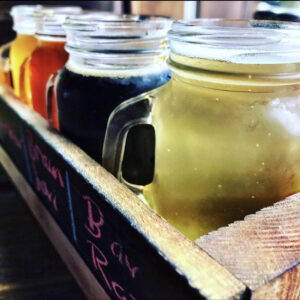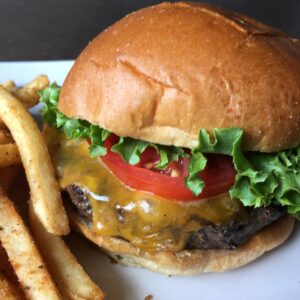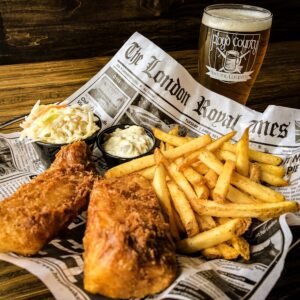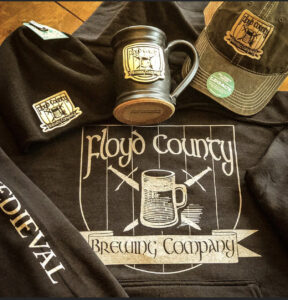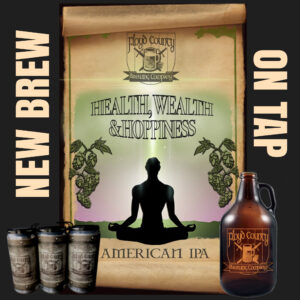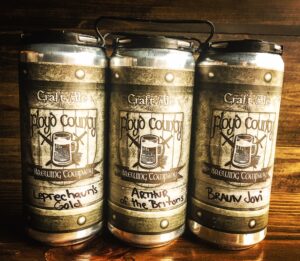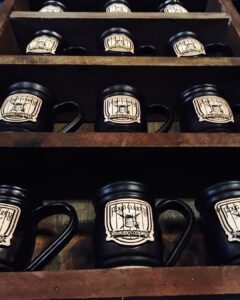 MON – CLOSED
TUE – 11:00AM – 10:00PM
WED – 11:00AM – 10:00PM
THU – 11:00AM – 10:00PM
FRI – 11:00AM – 10:00PM
SAT – 12:00PM – 10:00PM
SUN – 12:00PM – 9:00PM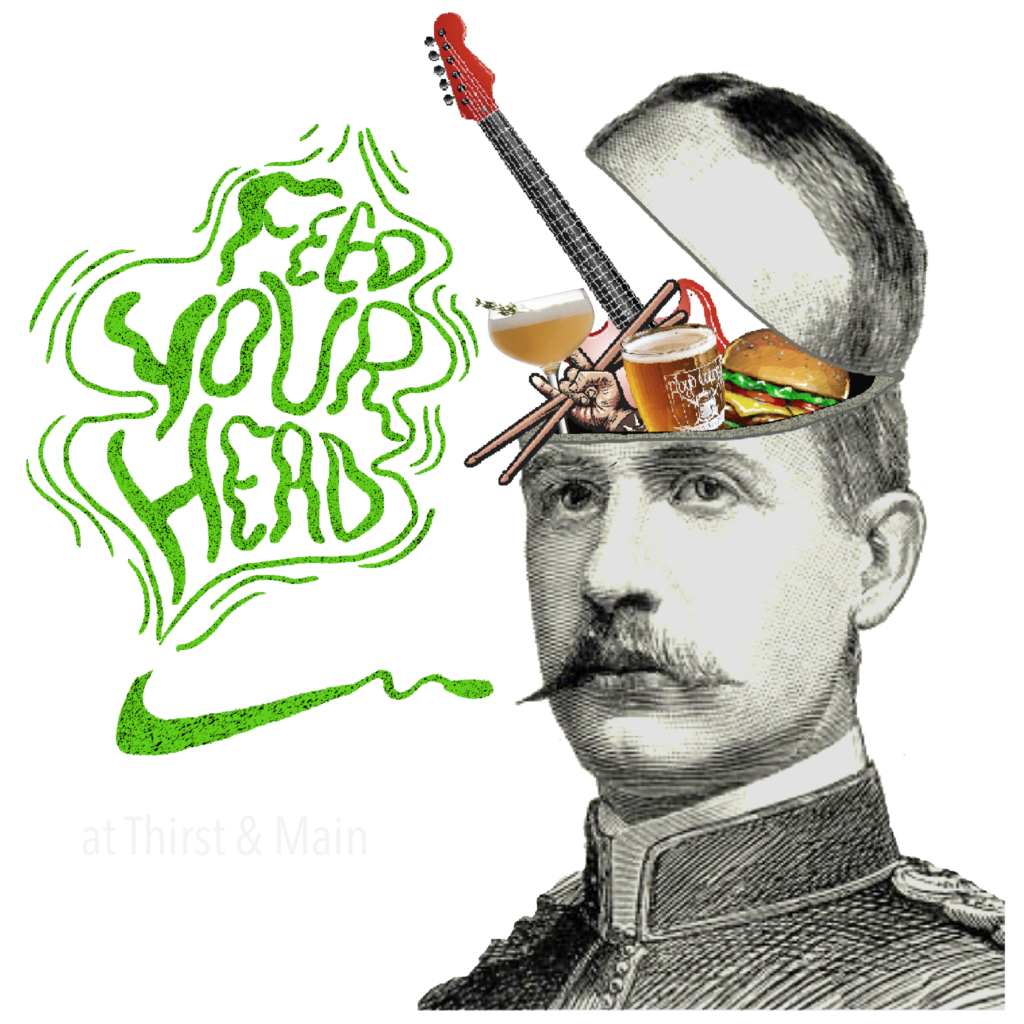 DID YOU KNOW THAT WE ARE LOCATED AT THIRST AND MAIN, A FULL CITY BLOCK OF COOL BARS, RESTAURANTS AND LIVE MUSIC VENUES.  CHECK OUT http://THIRSTANDMAIN.COM
ADA ACCESSIBILITY ACROSS THE THIRST AND MAIN VENUES
For the last 8 years we have and continue to dedicate our life to creating unique indoor and outdoor spaces for dinner, drinks and entertainment that are welcoming to anyone and everyone and are specifically ADA accessible. While many have enjoyed our incredible outdoor spaces that are ADA accessible, there are a few areas remaining where there is not yet ADA access on the city street or the terrain is just unsafe. We continuously redevelop and improve the spaces, and we will continue to work with our city to ensure all of our outdoor areas are both safe and accessible for all.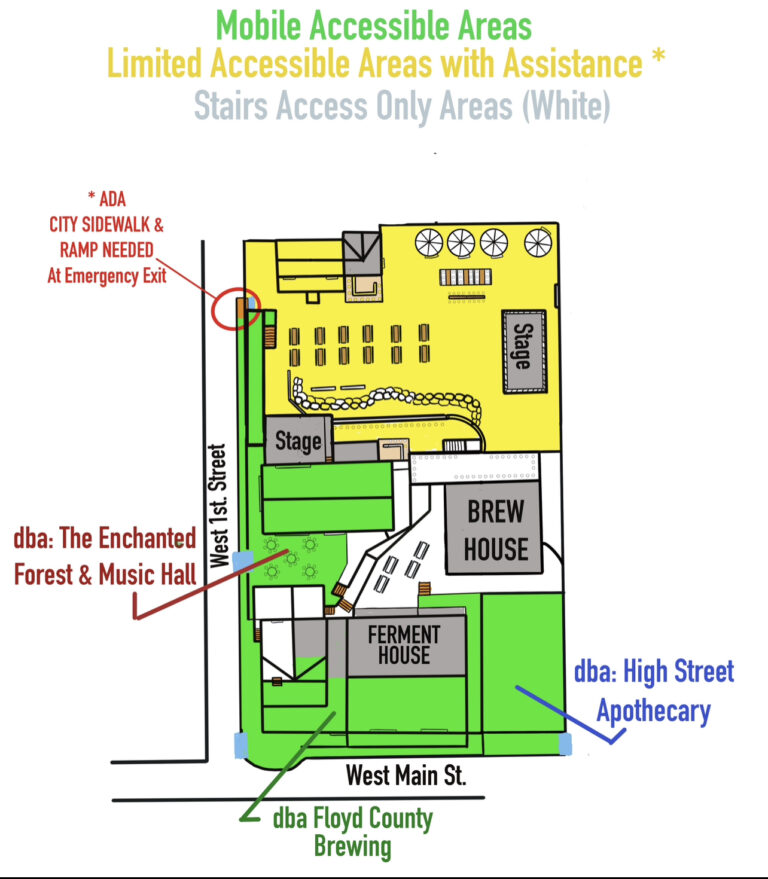 VISIT FOREST MUSIC HALL FOR INDOOR CONCERTS AND EVENTS