LIVE MUSIC CONCERT SCHEDULE
If you love Live Music, we are sure to have a concert you'll enjoy with National, Regional and Local acts covering a wide range of genres.  We host shows on The Enchanted Forest stage from May thru October, and year round inside Forest Music Hall.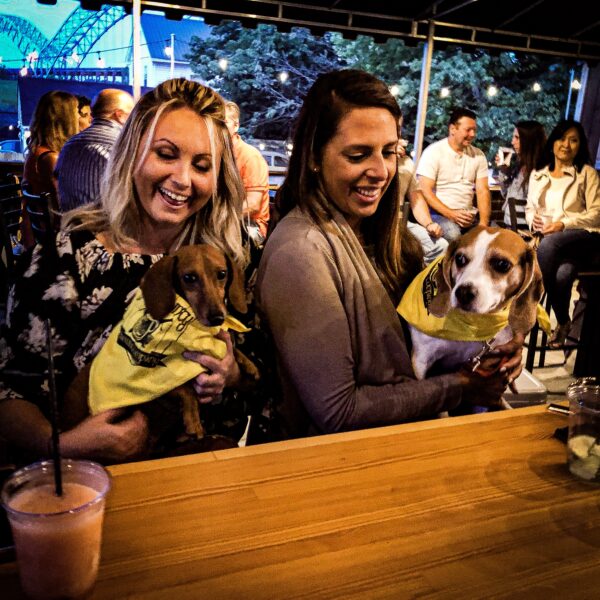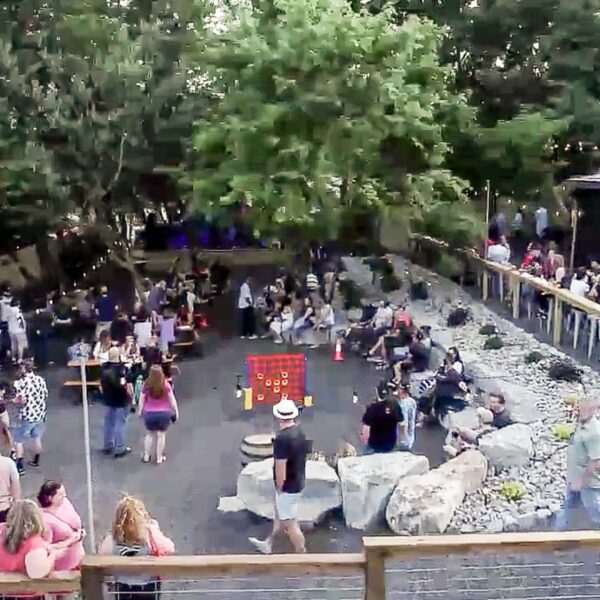 You Won't Go Hungry at our Concerts
Our concerts are sponsored by Floyd County Brewing which means you can also get the same great FOOD and huge selection of CRAFT BEER that you can get in the brewpub.
Are you a Live Music performer?
If you would like to perform on one of our stages, you can send your info
here.
. You can also visit Forest Music Hall every Wednesday from 7-10pm for the areas largest open jam to demonstrate your talent. We provide an entire backline so your band doesn't have to hall all the gear.
Check out our own Radio Station
Did you know that we have our own Radio Station called Forest Radio.  We play all your favorites along with many local original bands.  You can check it out at http://ForestRadio.live